Send Inquiry
Tertiary Clarifier System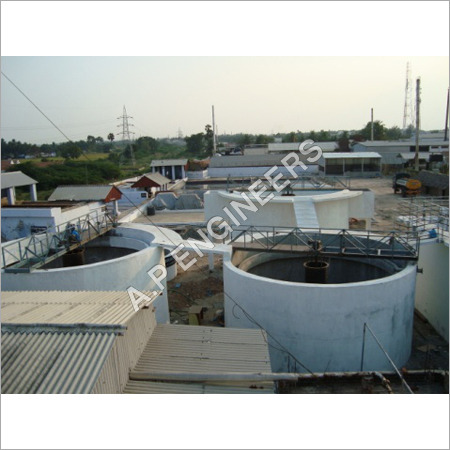 Tertiary Clarifier System
Product Code : APE - 17
Brand Name : A. P. ENGINEERS
Features:
High functionality
Primary Secondary Tertiary Clarifier
Our Aerobic and anaerobic plant design meets fluctuation and peak load in a system with the best reduction in organic load with the removal of colour and turbidity.
Our products are manufactured completely in our own manufacturing sector. The products are 100% from the original material which was bought at reasonable prices and are sold to you with a relatively absolute market price which mainly is the product purchased.
We are A p Engineers, our company was established in 1995. With a heap of trusted customers and manufactured products working at their best with our services.
Please do contact us if you require the product or service from our end. We are always ready to help you.
or do visit our company in :
Plot. C2 Sipcot Industrial Growth Centre Perundurai 638052, Erode disct.